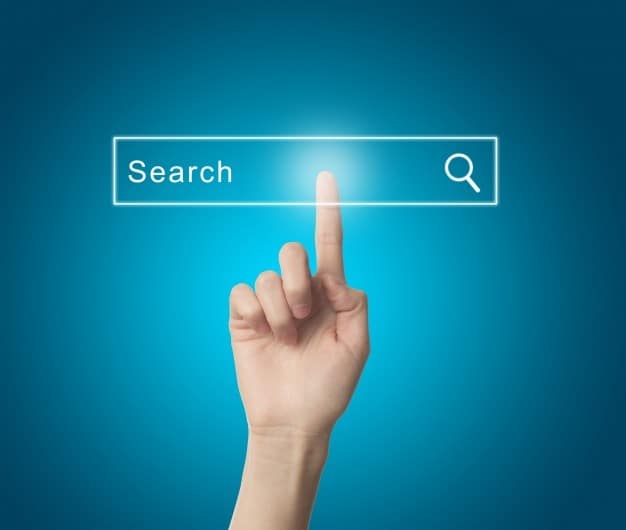 Search optimization is an essential marketing strategy for brands trying to attract attention, drive website traffic, and grow their businesses. However, search optimization can be a difficult strategy to manage if marketers do not know how to compare SEO vs. SEM. Some may say both have similar tactics, but they are two different approaches to search optimization.
The main difference between SEO vs. SEM is that SEO is an organic strategy and SEM is a paid strategy.
SEO (Search Engine Optimization)
SEO refers to the process by which search engines "crawl" content to see how effective it will be to attract traffic. Search engines will assess several things on a website (such as keywords, tags, and link titles) and rank it for its capacity to attract organic traffic based on a variety of factors.
SEO techniques are often grouped into 2 categories:
On-page SEO optimizes each individual page of a website to target a specific keyword and appeal to search engines. These strategies include keyword research, content creation, and keyword optimization. On-page optimization in SEO helps search engines understand a page of content and, therefore, give it higher ranks.
Off-page SEO builds a website's reputation and authority by connecting it to other high-quality websites. Off-page SEO techniques include link building (acquiring high-quality backlinks) from other websites and managing local listings and directory profiles. When many websites link to a brand's website, it shows search engines that the brand's website is trustworthy, reliable, and reputable, which increases its search rankings.
The user experience of a website is also an important SEO factor which leads to a higher search ranking. Examples of some user experience strategies are backend structure and foundations such as site speed, mobile-friendliness, indexing, site architecture, structured data, and security.
SEM (Search Engine Marketing)
SEM is a descriptor that incorporates various types of paid search advertising. This is the type of thing that you will see like a Google ad and usually ends up on the top of a page list. Usually, this has to do with keyword placement and usage and that is one way why doing it well can require some extra knowledge and strategy. SEM is great for brand recognition as it means that you will be at the top of the list every time someone searches.
Here are some examples of SEM activities:
Targeted (paid) ad campaigns.
Writing copy using very selective keywords
Ensuring that advertising activities fall within an allotted budget.
Applying key performance indicators like click-through-rates (CTR) and cost-per-click (CPC) towards future advertising activities.
SEO Vs SEM, which one is better for my business?
SEO and SEM both heavily rely on keywords to drive traffic to business websites and web pages. Though the marketing techniques used for each are different, they are both focused on traffic flows and how these relate to marketing activities. People will use search engines to search for something that they are looking for, and they will be able to find it by the organic results (SEO) or by the paid results (SEM).
SEO is the foundation for good SEM and when you have each set up properly, you have a better chance of getting high-quality traffic and improving conversion rates. Once you have an SEO-friendly site and sponsored ads that are targeted using the right keywords, you have more chance of showing up at the top of paid searches. But you must have your SEO in place for Google to see you as a credible website.
If your website is on the newer side, you can prioritize your PPC campaign first as it can take a while for SEO rankings to become established, but do not ignore your SEO during this process.
Anyone looking towards a career in digital marketing should have a good grasp not only on how SEO and SEM function in today's current digital atmosphere, but they should be looking to how both will change as we become more and more reliant on technology.
In the digital era where traditional marketing is passing the torch to online content, marketers today must be well versed in the different digital platforms. Aventis School of Management offers working professionals a Part-Time Graduate Diploma programme in Digital Marketing and Gamification. This is a six-month program comprising four modules that aim to equip you with the skills to help you to master digital marketing. The programme is designed to provide candidates with a comprehensive examination of tactics and strategies across social media, search engine marketing, web analytics, gamification, and email marketing. This programme aims to equip students with the critical skills to apply exciting new technologies and measure with sophisticated analytics.
Find out more today on our website. Download the brochure now!