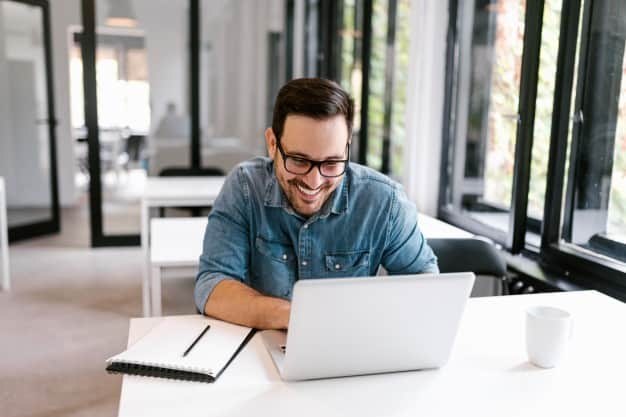 Digital and social media specialists are the most in-demand in the marketing sector as the rate of technology adoption in Singapore soars, according to recruitment firm Randstad. In 2019, Singapore is found to be one of the countries with the highest internet penetration rate in Asia. With this large number, it's no surprise that the digital marketing industry in Singapore continues to flourish.
Individuals with a digital marketing career in Singapore that have an entry-level job position can get an average salary of at least S$30,000 per year. Meanwhile, a senior can earn as much as S$40,000 per year. When they reach the manager position, their salary per month reaches up to S$11,000 a month.
"Tertiary institutions have begun to integrate courses to better equip graduates, with schools like Ngee Ann Polytechnic and Singapore Polytechnic offering social media strategy and digital marketing modules," said Mr Josh Border, Randstad's Associate Director for Sales, Marketing, Communications.
This lack of specialist talent opens up job prospects for mature workers, who are encouraged to upskill as well as thinking of mid-career switches.
Many efficient marketers are good communicators. They trained themselves through constant learning so that they can present their ideas and strategies clearly to people from different levels and backgrounds. When you have successfully established yourself as an authority for being a problem solver and a trusted professional, businesses and companies will more likely want to hire you to get results and meet their goals.
Consider a digital marketing job in Singapore today! Even if you have little to zero experience for the role, as long as you have the interest and determination to learn, choosing a digital marketing job in Singapore opens doors to many opportunities.
Skills up with Digital Marketing with Aventis today! Aventis School of Management offers working professionals a Part-Time Graduate Diploma programme in Digital Marketing and Gamification. This is a six-month program comprising four modules that aim to equip you with the skills to help you to master digital marketing. The programme is designed to provide candidates with a comprehensive examination of tactics and strategies across social media, search engine marketing, web analytics, gamification, and email marketing. This programme aims to equip students with the critical skills to apply exciting new technologies and measure with sophisticated analytics.
Find out more today on our website. Download brochure now!
Sources:
https://www.nextlevel.sg/blog/digital-marketing-jobs-and-salary-in-singapore/
https://www.randstad.com.sg/about-us/news/marketing-professionals-face-a-new-digital-reality/