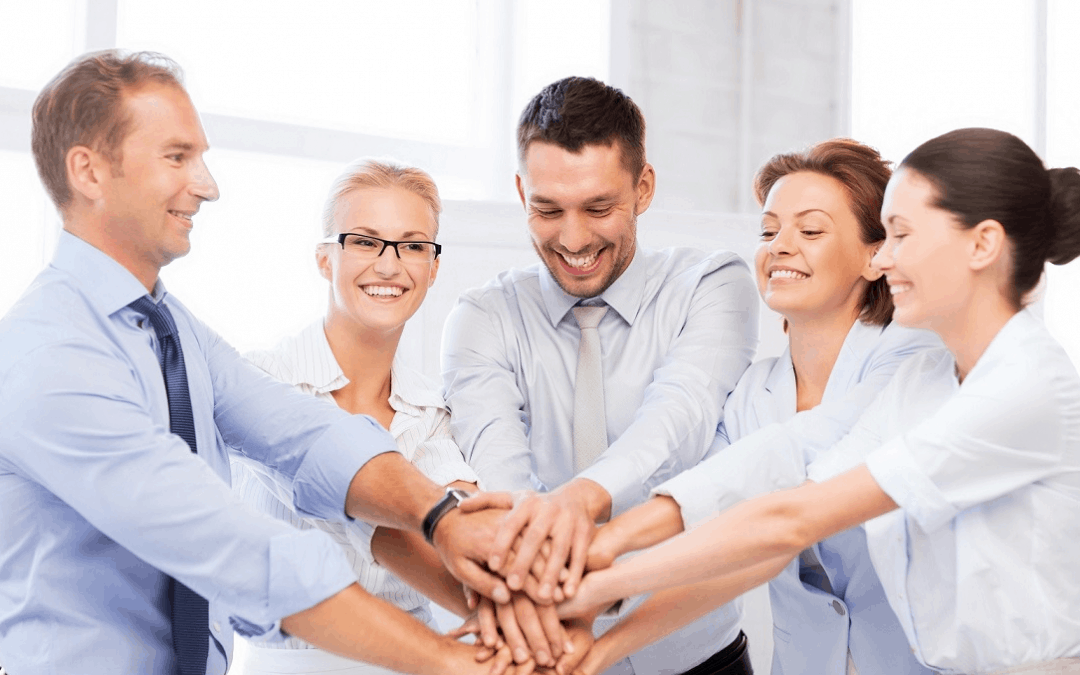 Project Management Made Simple
Practical Fast Track Project Management Skills for Non-Project Managers
Projects are fast becoming the de facto mode of operations. It is an essential discipline and tool to ensure projects are implemented in an effective, efficient, and timely manner.
Have you been increasingly tasked to undertake different projects with limited resources and minimal guidance?
Have you faced challenges in managing the team and completing the tasks in a structured sequence?
Or have you start a project confidently, only to discover the major roadblocks midway and have to go back to the starting point?
You are not alone. The ability to set clear objectives, create a realistic plan, and work together with your team to see the plan through to successful completion will set you apart from others.
Our Solution: Be equipped with a Simple yet powerful Step by Step guide to manage project successfully.

Help is here! Let Business Consultant and Organizational Coach, Mr TJ helps you with a proven step by step guide on how to manage project effectively on time and within budget. Gain valuable insights to deliver a minimalistic approach to managing your projects without the mumbo-jumbo of traditional project management.
Assess and determine the project environment, manpower and vital skills required
Set realistic and measurable project goals and deliver Measurable results
Establish project tasks, schedule and resources for effective implementation
Pre-empt common Pitfalls with immediate implementable solutions
Simple tricks to communicate effectively upwards and downwards and across departments.
Quick Tips on how to re-energise projects, turning failing projects around; and how to spot likely problem projects.
Apply PM techniques and tools for better monitoring and control.
5 Important MUST KNOW Project Management tools, techniques and tips for
When and How to Properly close and hand over the project
Immediate Impact: Completing the Project on Time and on Budget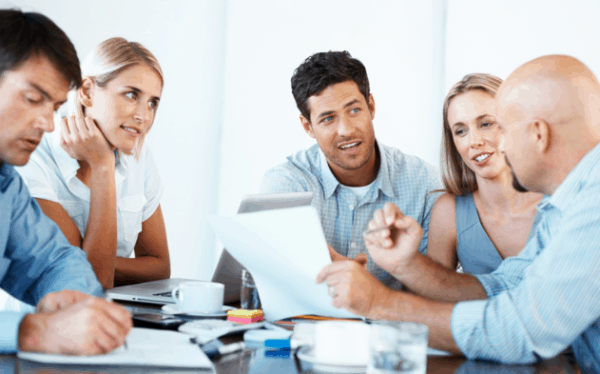 Perfect for new Project leads or experienced managers needing to bring the Project Management Know-How up to date. Senior officers, HOD, Country heads and members of self-directed teams, cross-functional workgroups and newly-formed project teams will also benefit tremendously from this workshop.
Foundation Of Project Management
Case study:  Critical success factors of good project management
Manage project successfully using  proven project management framework
Initiate And Define A Project
Golden principles to ensure project started on right footing
Critical success factors to define the project scope, objectives and deliverables
Plan A Successful Project
Learn practical tool for effective project planning
Avoiding the pitfalls and delays that could have derailed it
Tips to identify potential project risk and reduce points of failure
Execute The Project
Exhibit leadership to influence your stakeholders for project commitment
Strategy to manage change request professionally
Control And Achieve The Project Milestone
Practical methods to reduce project slippage and ensure project progress
Checklist for communicating the project status
Successfully Close The Project
Ensure proper project closure and hand over
Communicate key learning points and celebrate success
Testimonial
"TJ is very patient in sharing the techniques and execution in actual applications. He clearly explained practical concepts with useful examples" Admin Manager, Ngee Ann Polytechnic
Mr. Koh is very experienced and he is also always checking in that our objectives for attending the workshop are being met. Thank you for such a well-conducted workshop." Head Procurement, DSTA
Who Will Benefit Most – Filled with Case Studies Practical Checklists and Worksheets
Managers, supervisors and business executives who are constantly working under a fast paced and changing environment
Senior government officers, HR Professionals. Consultants and Leaders who are involved in people management
Register Now
More than 200 professionals and executives have benefited. Enrolment is limited. Registration is Easy. Simply DOWNLOAD REGISTRATION FORM and email/fax to Ms Ame Goh at ame@aventisglobal.edu.sg | +65 6720 2222
| | |
| --- | --- |
| Date | 22 Jul 2016 (Fri) |
| Venue | 100 Orchard Road, Concorde Hotel Singapore |
| Time | 9am to 5pm |
| Fee | Only S$ 600 Inclusive of 2 coffee breaks, light refreshments and buffet lunch |
| Contact Person | Ms Ame Goh | 6720 3333 |