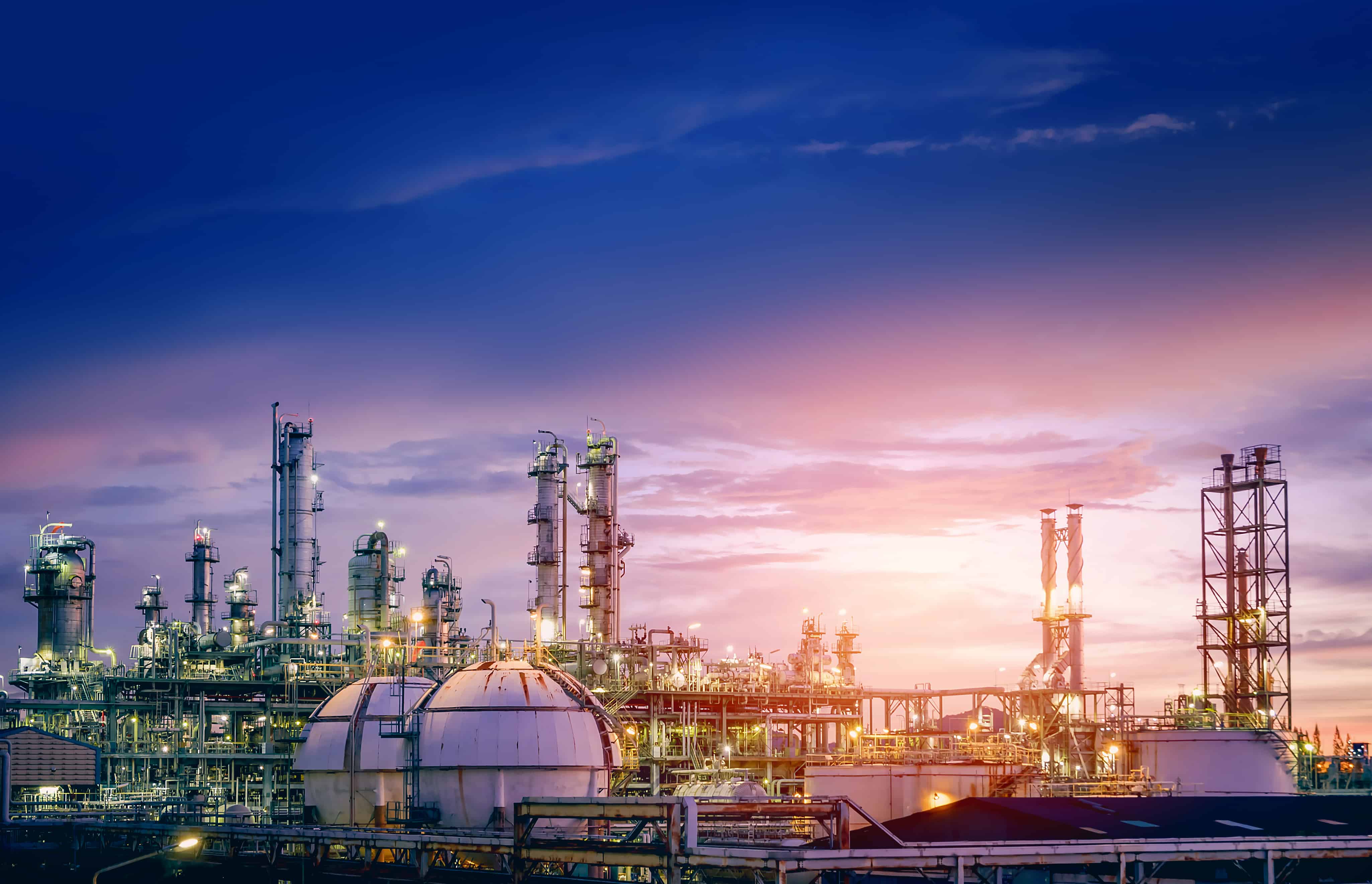 A century ago, the resource in question was oil. Now similar concerns are being raised for data, the oil of the digital era. As the ultimate renewable resource, data is only useful when it's refined. Data is an asset that, when leveraged, drives decision-making and creates opportunities for businesses.
What is Data Analytics?
A data analyst is usually the person who can do basic descriptive statistics, visualize data, and communicate data points for conclusions. They must have a basic understanding of statistics, a perfect sense of databases, the ability to create new views, and the perception to visualize the data. Data analytics can be referred to as the necessary level of data science.
Data Analytics Potential
Although the adaption of big data has been on the rise, only 59% of companies were found to have embraced it in 2018. Today, 95% of companies find the need to manage some form of unstructured data. With 80% of a company's data falling under this category, there is a market for database applications that can remove noise and make crucial information easily accessible—as well as experts who know how to develop and use them.
Data analytics eliminates much of the guesswork from planning marketing campaigns, choosing what content to create, developing products and more. It gives you a 360-degree view of your customers, which means you understand them more fully, enabling you to better meet their needs. Plus, with modern data analytics technology, you can continuously collect and analyze new data to update your understanding as conditions change.
When you understand your audience better, you can market to them more effectively. Data analytics also gives you useful insights into how your campaigns are performing so that you can fine-tune them for optimal outcomes.
Singapore & Data Analytics
Almost 70 per cent of small and medium-sized enterprises (SMEs) have yet to adopt data analytics, with many of them only familiar with spreadsheets and databases, suggesting a lack of awareness and understanding of advanced data analytics.
Singapore is leading the pack as Southeast Asia's big data hub. The nation is host to high-impact projects such as Facebook's S$1.4 billion (US$1 billion) data centre and Chinese e-commerce giant Alibaba's first joint research institute outside of China.
The data analytics industry is central to Singapore's economy, with studies indicating that it contributes at least S$1 billion (US$730 million) each year. Meanwhile, the value of regional big data and business analytics services is projected to reach US$27 billion (about SG$37 billion) by 2022.
Singaporean banks also use data analytics to streamline their operations. DBS Bank began overhauling its HR operations as early as 2011, introducing data analytics to boost recruitment, staff productivity and reduce attrition rates. In hiring, for example, applicant profiles are assessed using data analytics, lessening the load on recruitment officers. Leveraging big data in such ways has saved the company over 600,000 man hours. OCBC Bank also reviewed its practices in 2015, using big data to customise training and hiring programmes.
More Data Analysts are WANTED! And you can be next!
Data Scientists are some of the most sought after people today: in Singapore, the role tops LinkedIn's list of emerging jobs, experiencing a 17x growth from 2013-2017! Data scientists stand to earn SGD$85k-300k yearly in 2019, with data analysts earning between SGD$60k-96k.
Currently, we are just scratching the surface of data analytics. There are going to be a lot more applications, especially for industries that are harder to implement data analytics, yet have a huge impact in terms of scale and costs.
Aventis offers courses that teach data analytics to beginners and professionals alike. Learn more about our Graduate Diploma or Master's in Data Analytics.
Sources:
https://www.edb.gov.sg/en/business-insights/insights/singapore-s-big-ambitions-for-big-data-in-2019.html
https://www.techinasia.com/singapore-tap-data-analytics-experts
https://www.straitstimes.com/business/economy/70-of-smes-have-not-adopted-data-analytics-just-know-spreadsheets-databases-survey
https://digitalsenior.sg/data-and-analytics/