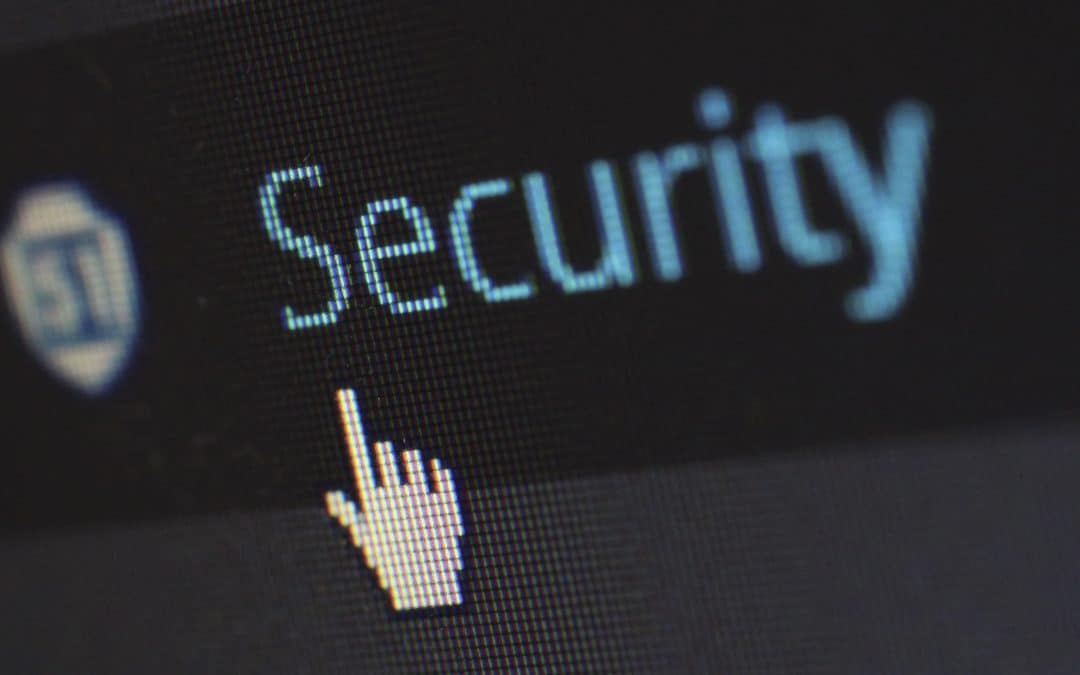 Enrolling in a cybersecurity course in Singapore can give you an edge in your career. The skills and knowledge you will learn in the training and education are practical and valuable in dealing with the modern challenges faced by government agencies, non-profit organizations and private companies.
These days when companies and organizations heavily rely on the internet to run their day-to-day operations, the risks of security and data breaches are high especially because attacks can be done even from a remote location. Cyber attacks are even riskier now that ordinary individuals heavily use the web to automate their smart homes and electronic devices.
In 2018, hackers stole the personal information of around 1.5 million people, including Singapore's Prime Minister Lee Hsien Loong and other government officials, from the databases of SingHealth, which is the country's largest group of the healthcare institution. The government has called this cyber attack as "the most serious breach of personal data" in the country.
Just this February 2019, another cyber attack leaked the HIV statuses and personal information of at least 14,000 people. The Ministry of Health disclosed that the data was in the illegal possession of a US citizen living in Singapore on an employment pass (source).
In the past three years, other countries in the ASEAN region had also experienced major cyber attacks.
For these reasons, it cannot be denied that the demand for people knowledgeable in cybersecurity will be increasing in the coming years, especially in Singapore where internet connectivity is high. As a cybersecurity professional, you'll have a vital role in safeguarding information for organizations, particularly those in Singapore who were affected by the recent data breaches.
If you're interested in the cybersecurity career path, here are some benefits that you can reap from pursuing this course:
1) Greater Demand for Cyber Security in Singapore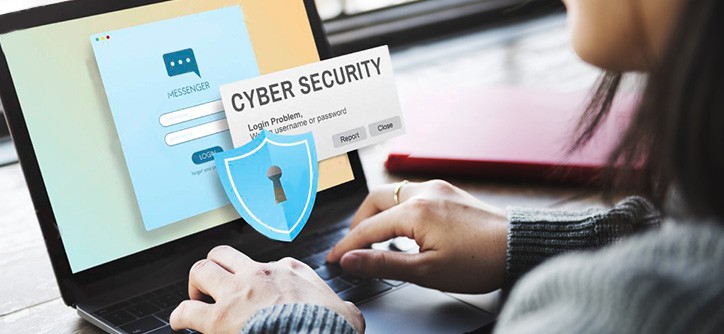 Even before the cyber attack on SingHealth in 2018 and the HIV data breach in 2019, the Cyber Security Agency of Singapore (CSA) has already seen a growing trend in cyber threats back in 2017. These include malware infections, phishing and website defacements to Singapore's Critical Information Infrastructure (CII) sectors, businesses and individuals.
However, no amount of cyber attacks can stop Singapore from being one of the most high-tech countries worldwide. In fact, the latest report from the Global Innovation Index has ranked Singapore in the 5th spot for the most innovative country in the world in 2018. Outside of Europe, Singapore has the number 1 spot. This means that businesses, regardless of size, will always rely on internet connectivity for their operations, as well as the expert help from a cybersecurity professional to ensure protection and privacy. Moreover, Business Insider has reported that cybersecurity spending in Singapore will be as much as S$1.15 billion in 2019, a 10% increase from 2018, citing a Gartner research report.
2) A Career with Purpose
Being a cybersecurity professional is a noble cause as you are responsible for safeguarding important data of an organization or business. These valuable data could range from the personal information of customers to strategic plans of corporate operation and security protocols. These data, when illegally leaked or disclosed to the public, may have adverse effects on individuals and organisations. In extreme cases, cyber attacks may even lead to wars.
On a more personal level, cybersecurity professionals can prevent individuals from becoming victims of phishing, malware infections and other online scams that lead to financial losses and identity theft. They can also assist SMEs (owners of small and medium-sized businesses) by ensuring that the business websites have strong cybersecurity infrastructure.
3) A Role that Requires Lesser Supervision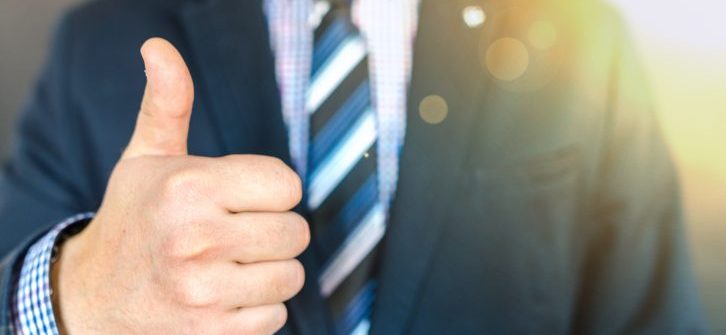 If you can work with a high level of independence, then you will enjoy being a cybersecurity specialist as you take charge in planning, implementing and monitoring internet security procedures. In essence, other members in the organisation will rely on you in making decisions and your expert advice is valued to improve security processes. To do that, you need to have a thorough knowledge of cybersecurity to prevent any form of a cyber attack so as to build trust and establish yourself as an expert. Hence, by completing a recognised cyber security course in Singapore, you will be equipped with the necessary skillset and knowledge to excel in the role of a cybersecurity specialist.
4) Exposure to Different Industries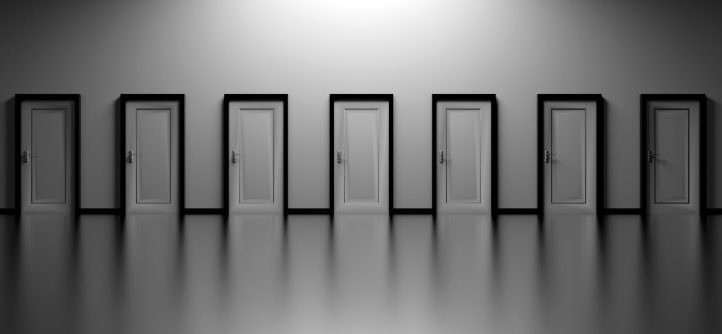 Cybersecurity jobs are not just limited to the computer and information industries. Especially in Singapore where technology and innovation are advanced, graduating from a cybersecurity course will open many doors for you in a wide range of industries. For example, the mentioned 2018 SingHealth and 2019 HIV data incidents are both in the healthcare industry. Businesses in the financial services and insurance industries are also in great demand for cybersecurity specialists to ensure the protection of highly confidential information. Any business from small-sized ones to global corporations relying on internet connectivity in its operations can benefit from cybersecurity professionals.
5) Challenging but Rewarding Career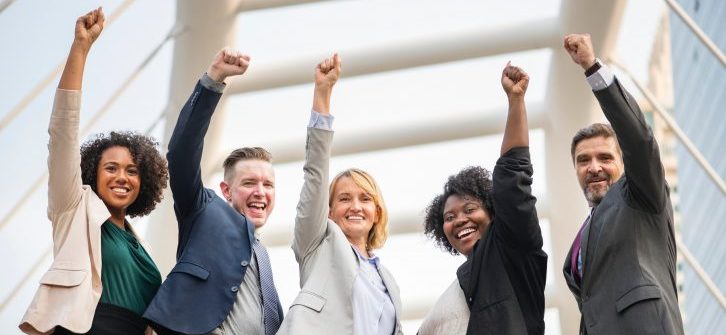 You will run into various challenges as a cybersecurity professional especially since cyber attacks are getting rampant. Thus, keeping yourself well-informed and ahead of the latest cybersecurity issues by enrolling in a course or seminar is highly recommended to keep up with the demands of the job.
You will find that it is a very rewarding career when you successfully overcome the challenges faced during cyber attacks. You will take pride in your work as you help individuals and businesses protect confidential data, which could be catastrophic when leaked to the public. Your fellow colleagues or management will also look to you for advice on how to protect themselves from cyber threats.
This is also why cybersecurity positions are among the highest paying jobs with salary ranging from around USD45,000 for penetration testers and data security analysts to USD500,000 for Chief Information Security Officers.
6) An Effort that is supported by Singapore and Internationally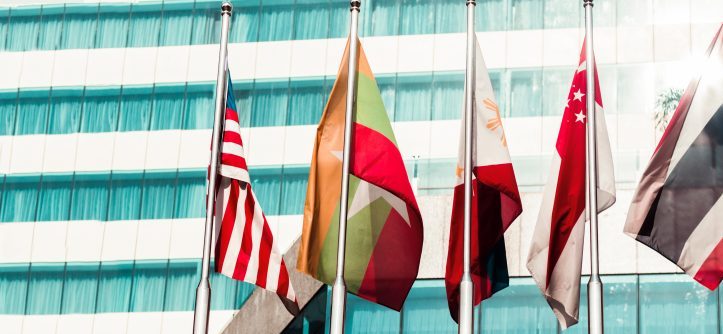 The fact that the Cyber Security Agency of Singapore (CSA) is operating since 2015 is proof that the Singaporean government supports cybersecurity functions in the country. It is run under the Ministry of Communications and Information and is part of the Prime Minister's Office. To further strengthen the fight against cyber threats, the government created Singapore's Cybersecurity Strategy, which encompasses Critical Information Infrastructure, businesses, workforce, communities and international partnerships. In 2018, the Cybersecurity Act was also established.
Moreover, several nations are working together to ensure cybersecurity is protected on a global scale. In 2018, Singapore was leading the efforts to boost cyber defences in the ASEAN region. Also in 2018, 51 nations had signed up for the international agreement "Paris Call" to establish global standards on cyberweapons. These are just examples of international initiatives on the international level.
Conclusion
Cybersecurity education is becoming more important than ever in Singapore with the emphasis on personal data protection and increase in cybercrimes. As a result, cybersecurity specialists are highly sought after in a broad range of industries which opens many doors for an exciting career.
Aventis offers a variety of cybersecurity courses where you can earn a professional certification. To find out more details of the intensive one-day workshops, click here:
Complete Guide to the Personal Data Protection Act