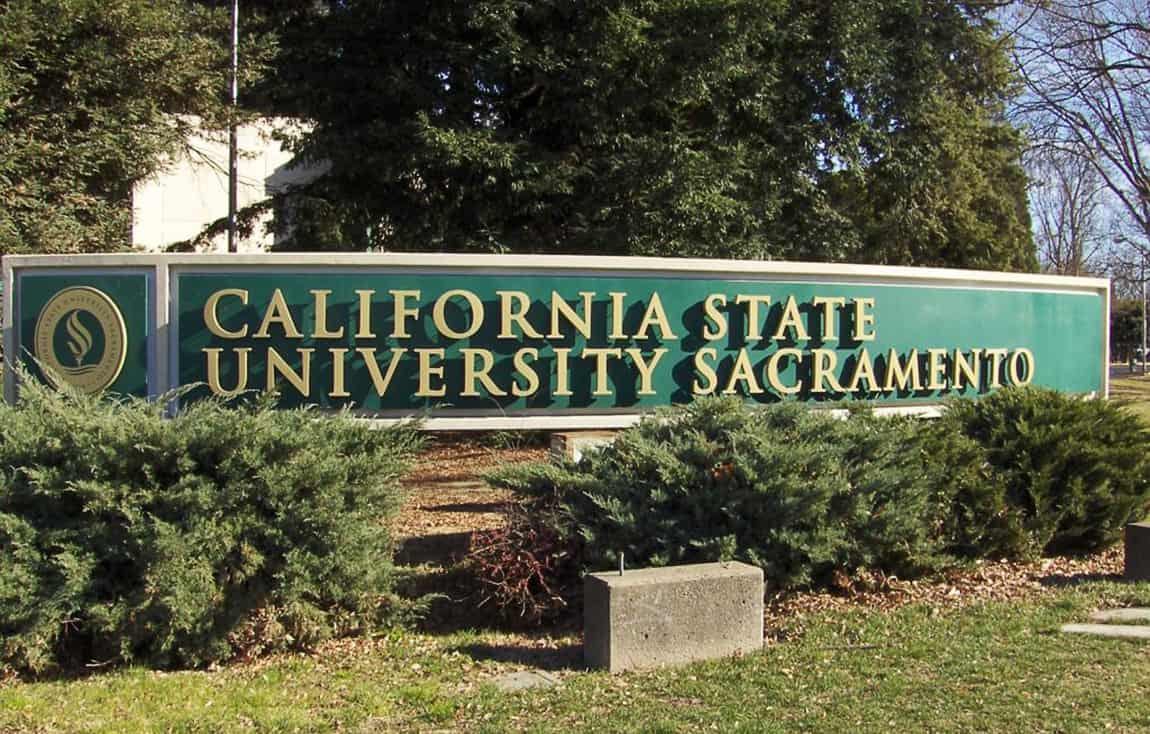 Established in 1857, The California State University (Cal State or CSU) is a public university system in California. Composed of 23 campuses and eight off-campus centers enrolling 460,200 students with 24,405 faculty and 23,012 staff. California State University, Sacramento is accredited is by the Association to Advance Collegiate Schools of Business (AACSB), making it the top 5% schools worldwide offering business degrees.
Additionally, it has received the Western Association of Schools and Colleges (WASC) accreditation, gaining recognition by the U.S. Department of Education as certifying institutional eligibility for federal funding in several programs, including student access to federal financial aid.
With a strong international network of 3 million alumni, it is America's largest four-year public University system. Renowned for the quality of its teaching, the California State University prepares students to become leaders in the changing workforce.
Our Mission
The California State University stands as a beacon of excellence and diversity – of people, pedagogy and place – with a singular determination to provide students access to opportunity, leading to transformation of self and society. We encourage our students and alumni to be passionate, empathetic and forever curious. We ask them to be consequential in their actions, and we look to them to embody the Californian spirit.  -Timothy P. White, Chancellor, California State University
Rankings & Accolades

History – milestones
1947  Sacramento State College opens with classes at Sacramento Junior College
1953  Sac State moves to its permanent site at 6000 J St.
1967  The Guy West Bridge, named for Sac State's first president, is dedicated
1972  Sac State becomes a full-fledged university
2003  Alexander Gonzalez is appointed Sac State's president
2012  Sac State earns the Tree Campus USA designation from the Arbor Day Foundation
2014  Fall enrollment reaches 29,000 with the largest freshman class ever: 3,700 students
2015  Groundbreaking for the first building in the new campus Master Plan: a residence hall overlooking the American River
2015  Alexander Gonzalez retires; Robert S. Nelsen becomes Sac State's eighth permanent president