A Successful Track Record of over 10 Years in Singapore
Welcome to Aventis School of Management, a business school dedicated to the upgradation of working executives across ASEAN in partnership with leading universities from across California and London.

With a successful 10-year track record of over 2,200 alumni from across Asia, Aventis offers you an exciting suite of Executive Masters and MBA programs designed to enhance your professional credential and fuel your career ambitions. Delivered over weekend blocks and weekday evenings, the programs enable you to upgrade your education with minimum disruptions to your career, travel plans and family commitments.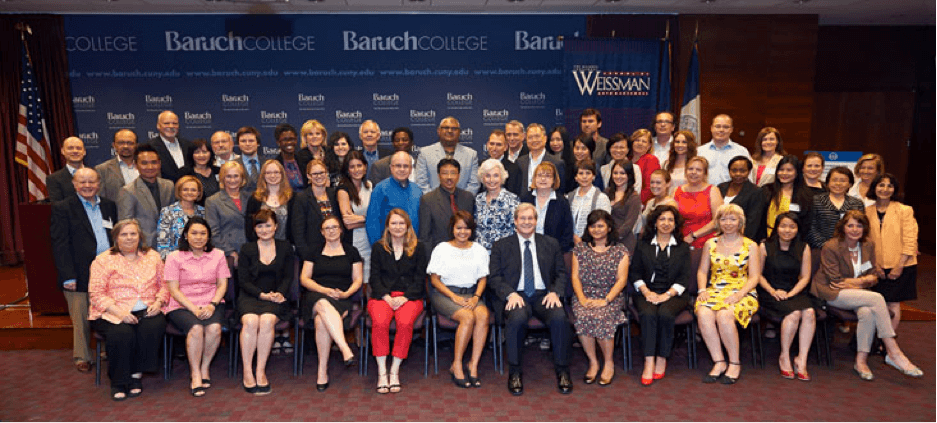 Designed for Senior Executives and Business Leaders
Choosing the right qualification is a critical career decision which will impact your career, professional advancement and business network. Our suite of Masters programs are specifically designed by renowned faculty who strive to develop and sharpen your skillset – to help you emerge as a global talent.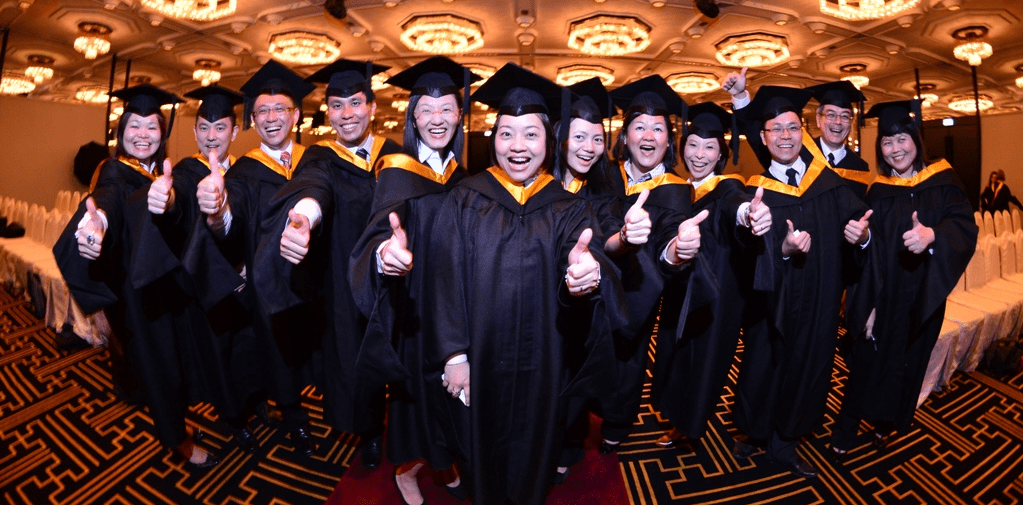 The California State University MBA
In the face of globalization, we need a new breed of business leaders to guide and meet the challenges of the constant change and worldwide competition. Sacramento State's International Masters of Business Administration for Executives is a renowned and proven program that can be completed in 12-months on a part-time basis. It is an AACSB-accredited part-time MBA degree designed for experienced professionals who aspire to leadership positions. >> Learn More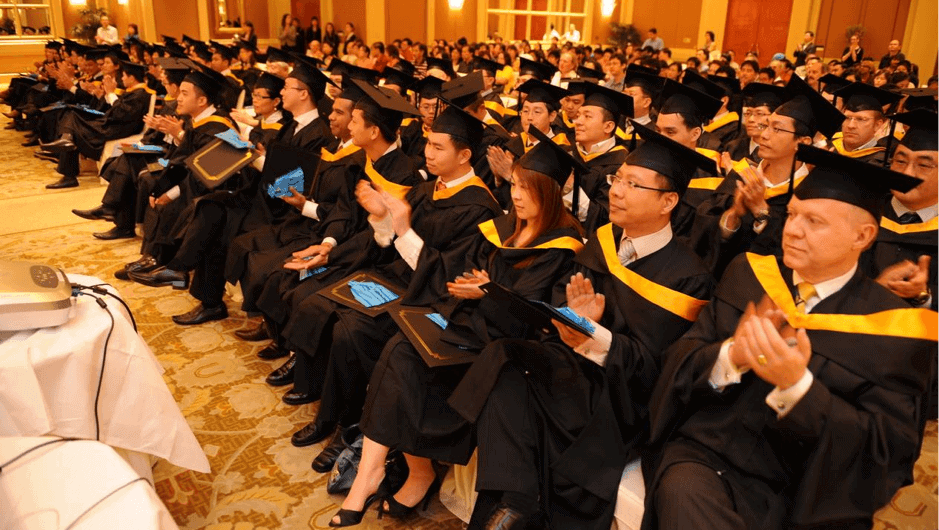 University of Roehampton, London, MBA
At the University of Roehampton, London, we are as invested in your future as you are. When you join the University, you will work closely with a team of inspiring academic staff. Studying with us will help you to develop the skills that employers value most. We'll also give you the chance to build professional networks that will help you gain success in your chosen career. It's also a community that you can continue to be part of after you leave, thanks to our thriving international alumni network. >> Learn More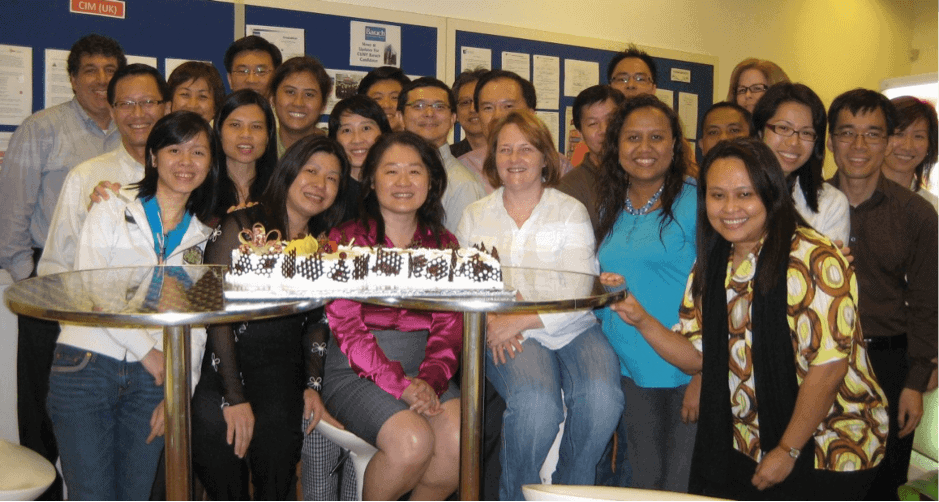 University of Roehampton, London, MSc Global Marketing
With the proliferation of ecommerce, marketers have more customer data than ever. Focusing on digital marketing, business analytics, and global branding, this is one of the world's leading programs which combines the essence of an MBA with marketing as the core business strategy to drive organizational growth and expansion. >> Learn More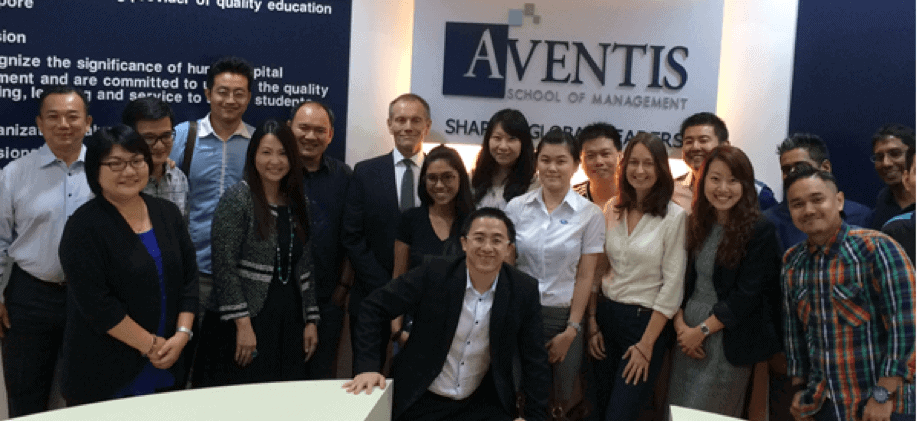 University of Roehampton, London, MSc Global HRM
This cutting-edge Master programme offers HR practitioners and professionals the unique opportunity to advance their knowledge in HR and international Management. By blending cutting-edge theories with practical business applications, this programme offers an exciting and rewarding learning experience. >> Learn More